Opera & Theatre
Work in opera and for the theatre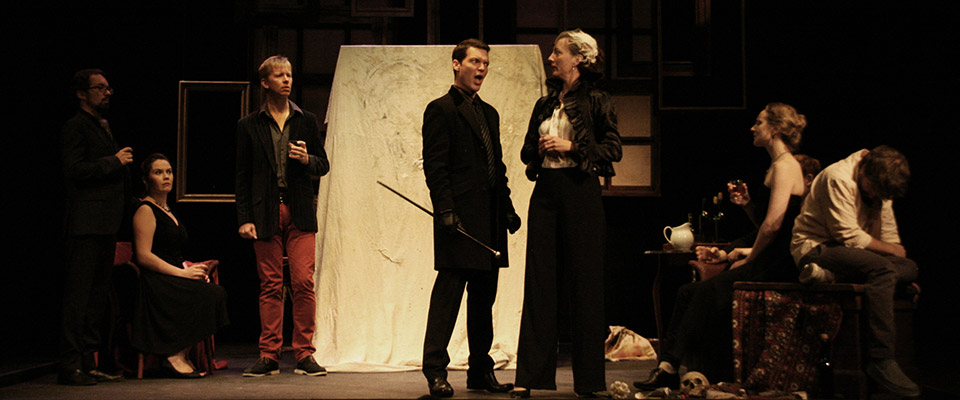 A scene from Madame X (2014)
The Fire Of Olympus; or, On Sticking It To The Man is a two-act opera based on the Baroque style of Handel's Italian operas. It draws on the myths of Prometheus and Pandora, portraying the original theft of Fire from Olympus, but presented in a dystopian vision of the present day, in which Zeus is the overbearing President of Olympus.
Music by Tim Benjamin
Libretto by Anthony Peter and Tim Benjamin
Now a feature film!